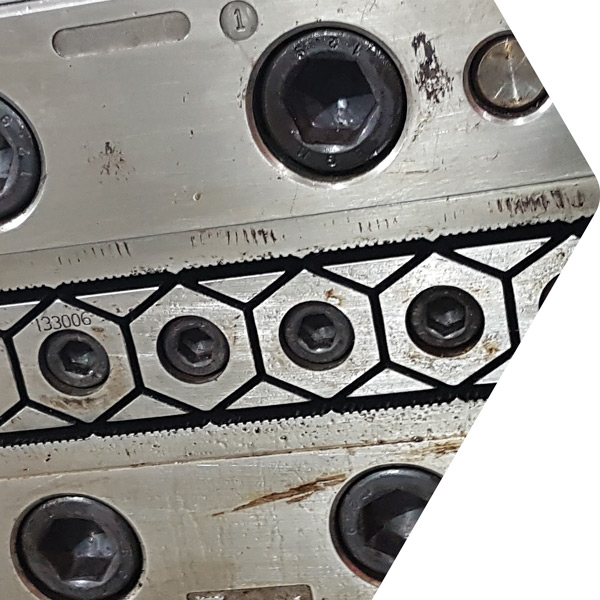 Customised extrusions to solve your product challenge
TechPlas has over 30 years' experience working with plastic materials. We have the expertise to extrude custom made products to your unique specifications including:
in-house die design and manufacturing
colour control and mixing formulation
formulation control for strength and rigidity
value added post processing (punching, notching, bending and assembly)
ability to use recycled PVC
with antistatic properties for specific uses in mining etc.
Want more information?
Contact us today
Contact our customer support team if you have any further questions.