Smart people doing smart things with plastics
Using our stringent engineering design, advanced technology and technical know-how we manufacture a variety of shapes, sizes and complexity.
While we pride ourselves on our profiles, our plastics expertise allows us to formulate unique compounds including PVC that will best suit your product application.
This flexibility in compound formulation enables us to tailor the finished product based on strength, durability, longevity, colour, UV protection, anti-static properties and even flammability requirements.
TechPlas manufactures: Standard Extrusions, Custom Extrusions and a range of Innovative Solutions.
For added peace-of-mind we have best practice PVC and Environmental Stewardship credentials from Vinyl Council Australia.
Little wonder that TechPlas are the 'go to' profile people for any variety of shapes, sizes and complexity.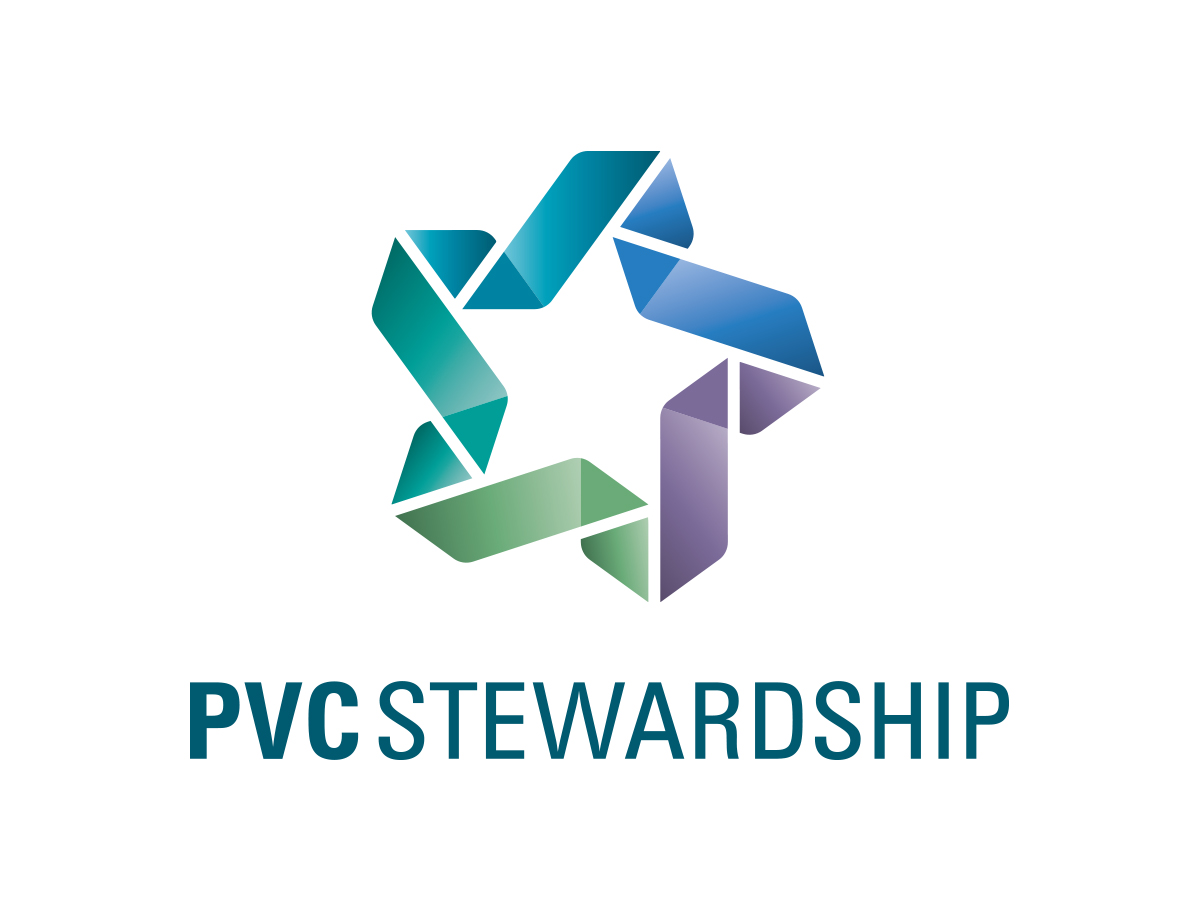 Want more information?
Contact us today
Contact our customer support team if you have any further questions.