Standard extrusions for many applications
Our areas of expertise include extrusion profiles used extensively in the building industry (formwork components, general trims, custom fittings, drainage, flooring tongues) and pressure pipes used for pools, solar, stormwater and vacuum needs.
Many of these profiles are kept in stock.
These include modular building PVC trims, 40/50mm pressure pipe, stormwater pipe, 50mm vacuum pipe, PVC furniture pipe, flooring tongues, PVC waterproofing angles (50×50, 75x50mm).
Coolroom Channels
Fascia Profiles
PVC Angles
Hydroponic Section Profiles
Drainage Profiles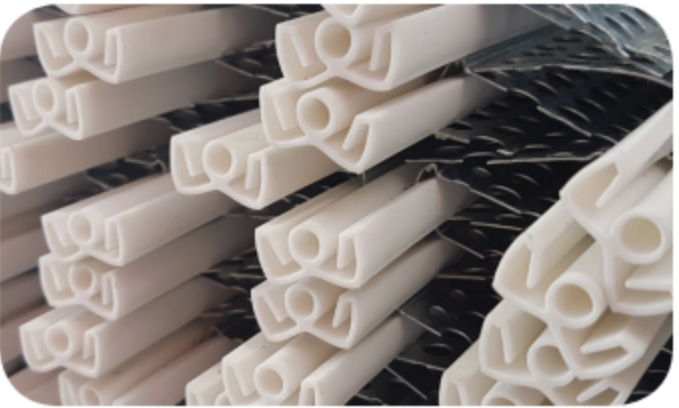 Cap Moulds
Straight Joints
Foam Angles
Standard Angles
Batten Covers
Drainage Channels
Flooring Tongues
Waterproofing Angles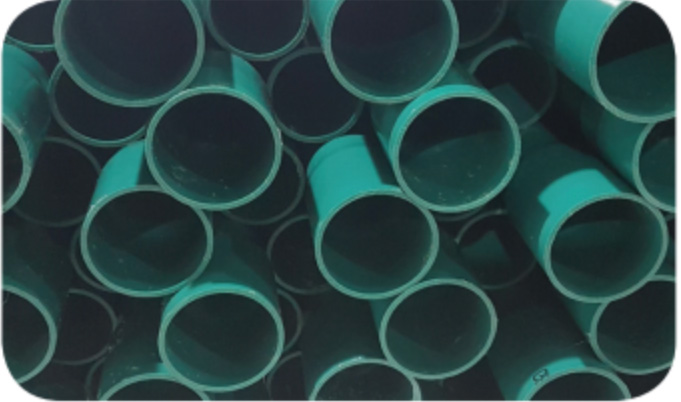 Pressure Pipes
Solar Pipes
Vacuum Pipes
Furniture Pipes
Stormwater Pipes
Special Purpose Pipes
Want more information?
Contact us today
Contact our customer support team if you have any further questions.